Nathan Nzanga's "Truce" is what everyone needs to hear in 2018
Racism is not dead, it is still a big issue facing our youth. With shootings and bigotry thriving in our culture and plaguing our youth, there is a lot of anxiousness that comes with being African American in the united states. The fear of a routine traffic stop can go from a ticket to the loss of a life. Many young artists are using their music as a form of protest and a way to get people to understand the problems that most fail to see.
Nathan Nzanga, the self entitled suburban storytella has captured the feelings of pain and fear, but the feeling of hopefulness for the future in our country, all within his song truce. Nzanga tells the story of a young man eponymously named Nathan, who was shot due to the cops identification of a robber as darker male. He also tells the short story of Officer Mason, who was loved by his family "'til a nigga who was fed up grabbed his nine and started waiting to shoot at first sign of a badge, and a man who was Caucasian."
Nzanga parallels of both sides of the conflict by showing the unfair deaths of 2 innocent men due to hatred and prejudice. This song is a fictional, yet it is almost too real for comfort. The song is absolutely beautiful due to its great vocals and a simply amazing instrumental. This young and upcoming artist is making waves on Soundcloud and thanks to Spotify's playlist discover weekly it is making its way into new hands such as mine, touching hearts and opening eyes all around our country.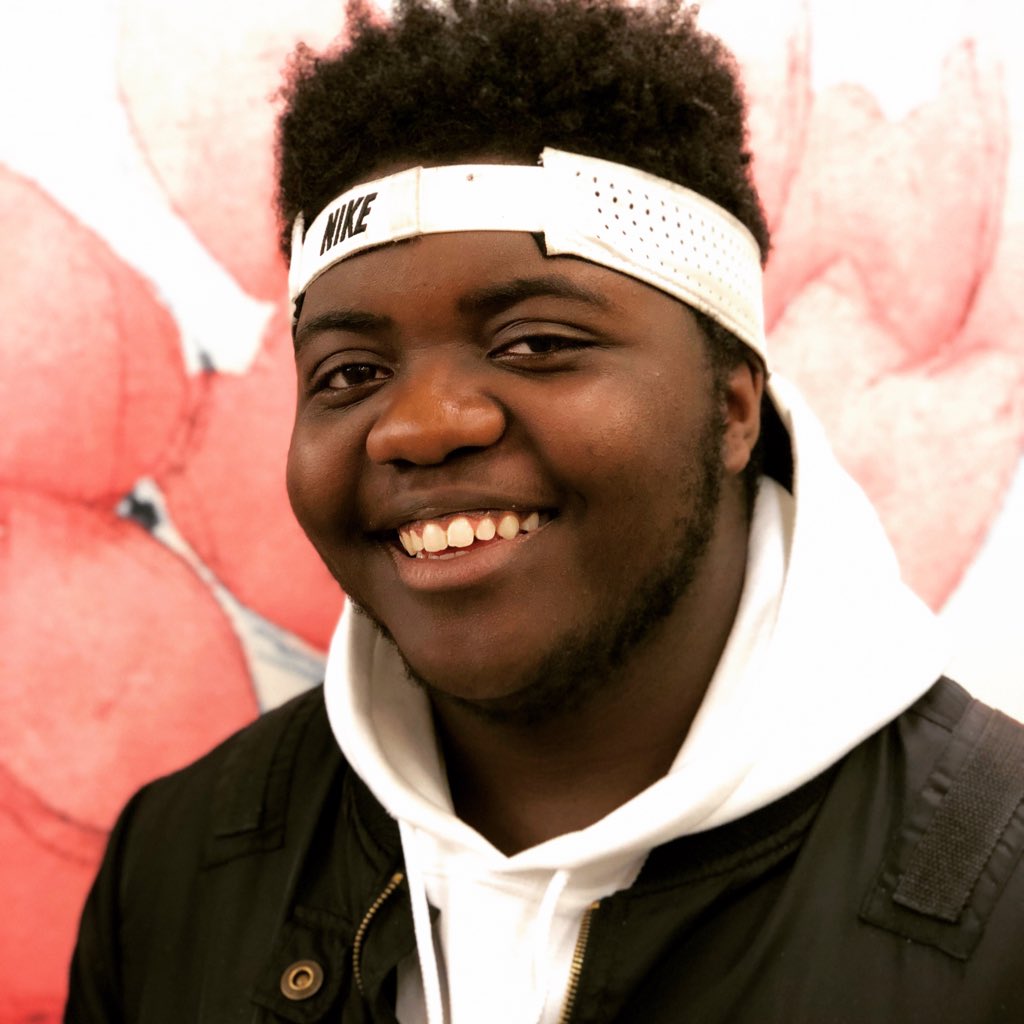 Be sure to listen to his song, i think we all need to hear it with the current condition of our country.